Sanjay (suhn' jey) is a serial technology entrepreneur. Currently, he is the founder of Mirage Data, a startup focused on securing data to prevent data leaks, and a co-founder of TogetherLetters, a service for groups to share updates without using social media, and Edgewise, a marketing content creation company using podcasts as a content engine. He is also a co-host of Tech Talk Y'all, a tech news comedy podcast, and recently launched Occasional Wraps, an artist-designed limited-edition gift wrap company focused on cultural holidays missing in mainstream retail.
Sanjay's startup journey started as the founding CEO and inventor of Digital Envoy's patented NetAcuity IP intelligence technology. At Digital Envoy, Sanjay led the company to raise $12 million in angel and venture funding. Digital Envoy was acquired by Landmark Communications in June 2007. Sanjay then launched Startup Riot, a conference for startups that pioneered the three-minute, four-slide presentation format. Sanjay subsequently co-founded Solidfire in 2010, which was acquired by NetApp in 2015.
Sanjay is an inventor on twelve issued U.S. patents and holds an electrical engineering degree from the Georgia Institute of Technology and an MBA from Emory University's Goizueta Business School.
Current Experience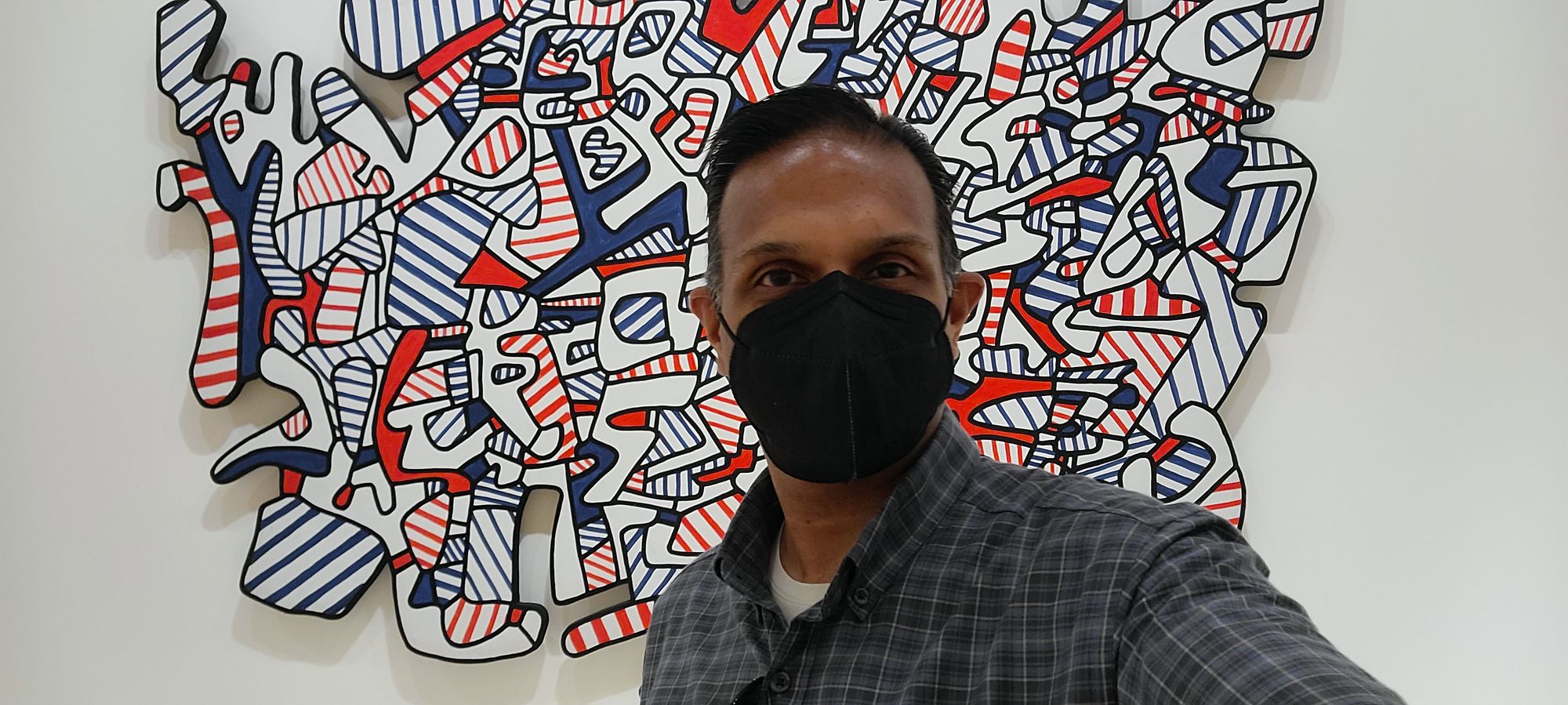 Current Board Memberships
Prior Experience
Occasional Wraps, co-founder (2022)
Ripples of Hope, member of the board of directors (2021 - 2022)
SXSW Startup Accelerator, advisor (2012 - 2016, 2020)
Prototype Prime, co-founder (2015 - 2019)
Startup Daze, co-host (2018)
Startup Gossip, founder & publisher (2009 - 2018)
Found Stages, board member (2018)
Startup Riot, founder (2008 - 2014)
Georgia Tech CREATE-X, consultant (2014 - 2015), associate director (2015 - 2017)
Founder Fables, founder (2013)
Refresh South, founder (2014 - 2017)
Duluth Montessori School, entrepreneurship teacher for the adolescent program (2013 - 2015)
Solidfire, co-founder (2010)
Shotput Ventures, co-founding partner (2008 - 2011)
Marshall Memorial Fellowship Alumni Conference, chair (2007)
Marshall Memorial Fellowship, Atlanta coordinator (2006 - 2012)
Coyote Point Systems, board member (2006 - 2010)
EarthLink, senior product manager (2006)
Digital Envoy, co-founder and CEO (1999 - 2001), Chief Strategy Officer (2001 - 2005), board member (1999 - 2007)
Arris Interactive, senior systems engineer (1996 - 2000)
General Electric Transportation Systems, summer intern (1994, 1995)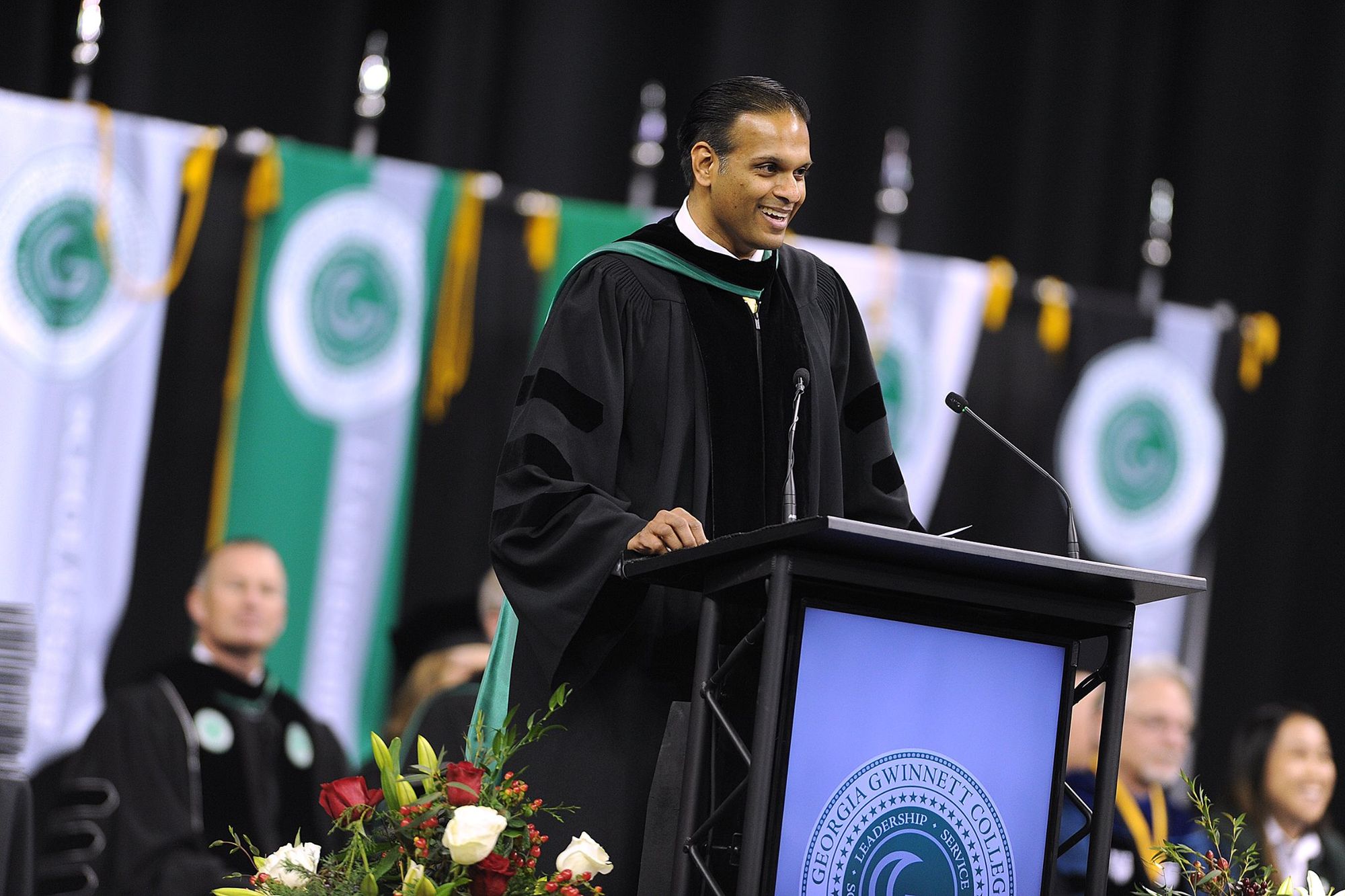 Education
Honors, Awards, & Memberships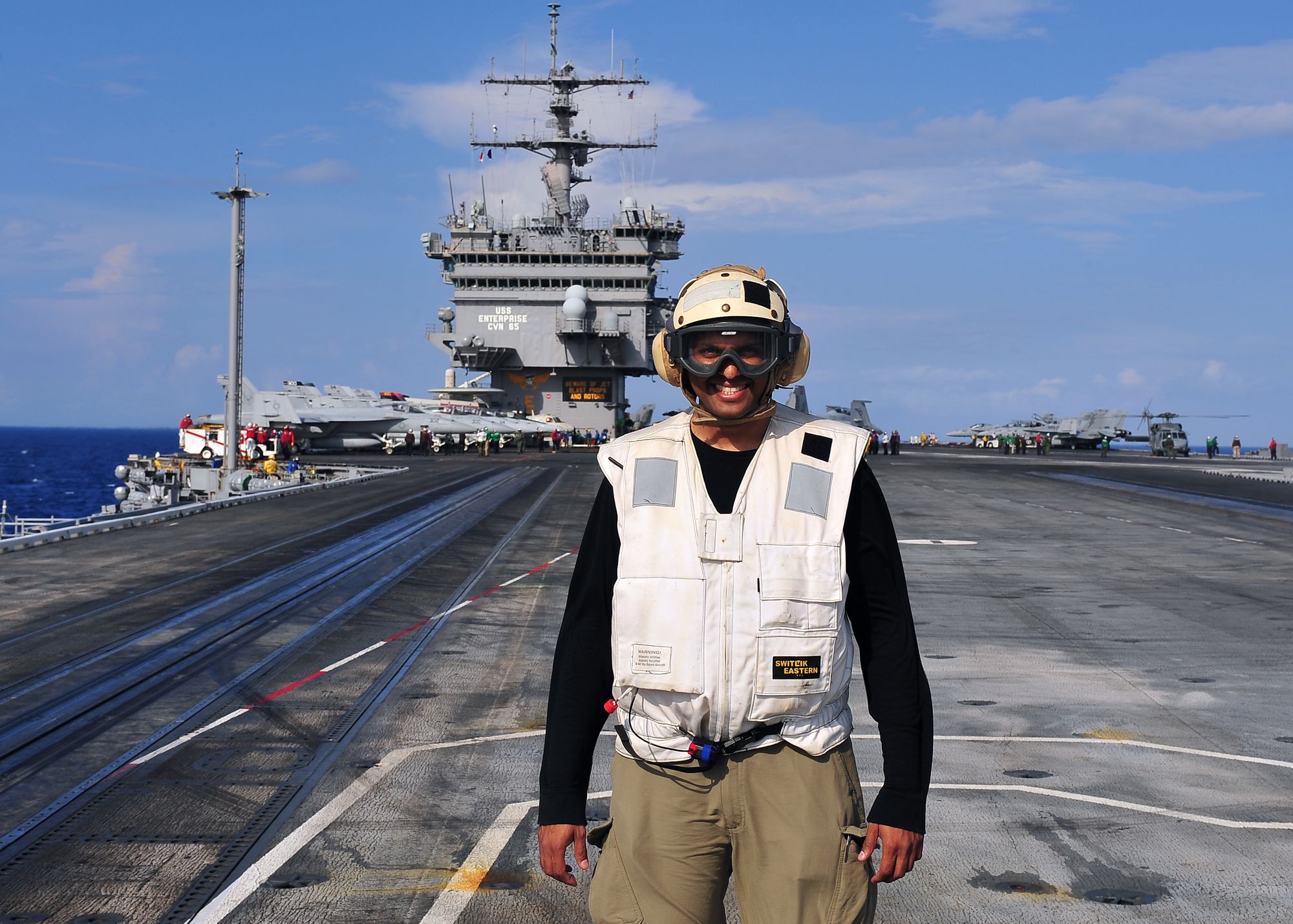 Emory Ambassador (2020 - present)
member, Council on Foreign Relations (2004 - present)
class member, Gwinnett County Community Emergency Response Team (2018)
member, Emory Board of Visitors (2015 - 2018)
selection committee member for the Class of 2016, Leadership Atlanta (2015)
member, Leadership Atlanta, Class of 2014
named one of the "40 Under 40" by Atlanta Business Chronicle (2013)
inducted into the Georgia Tech College of Engineering's Council of Outstanding Young Engineering Alumni (2013)
named a New Leaders Council Fellow, Atlanta Chapter (2013)
commissioned as a Kentucky Colonel (2012)
member, board of directors for the American Civil Liberties Union of Georgia (2010)
winner, BMW Foundation 1st Alumni Ideas competition (2009)
fellow, BMW Stiftung (Foundation) Herbert Quandt (2008, 2009)
named one of ten Outstanding Young Atlantans (2004)
named one of the "Top 40 Under 40" Georgians by Georgia Trend magazine (2004)
named an American Marshall Memorial Fellow with the German Marshall Fund of the United States (2004)
named to MIT's Technology Review TR100 list as one of the top 100 young innovators (2003)
named a Technology Pioneer with the World Economic Forum (2002, 2003)
member, Entrepreneurs' Organization (2001 - 2004)
member, Mensa (1993 - 2014)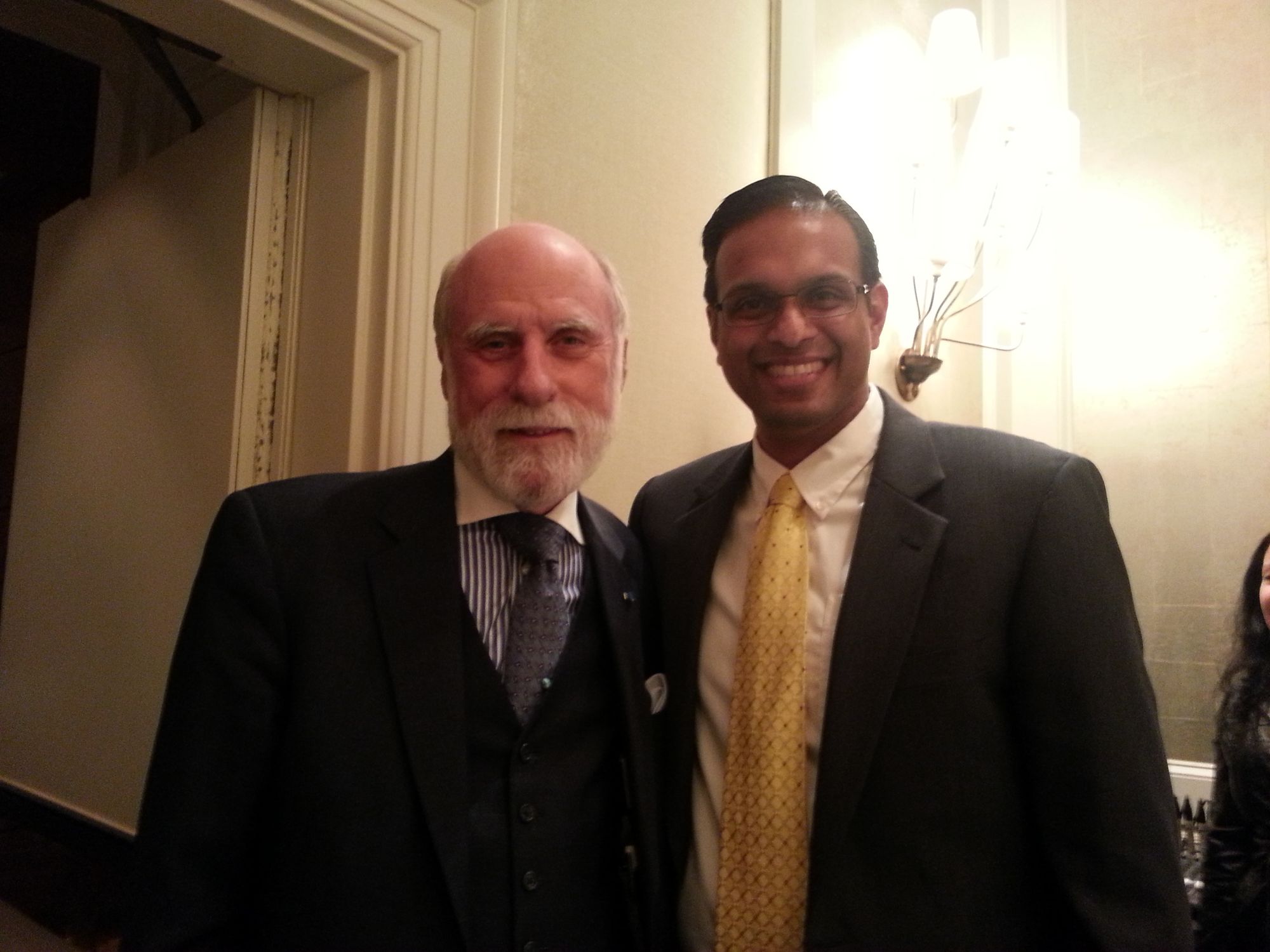 Patents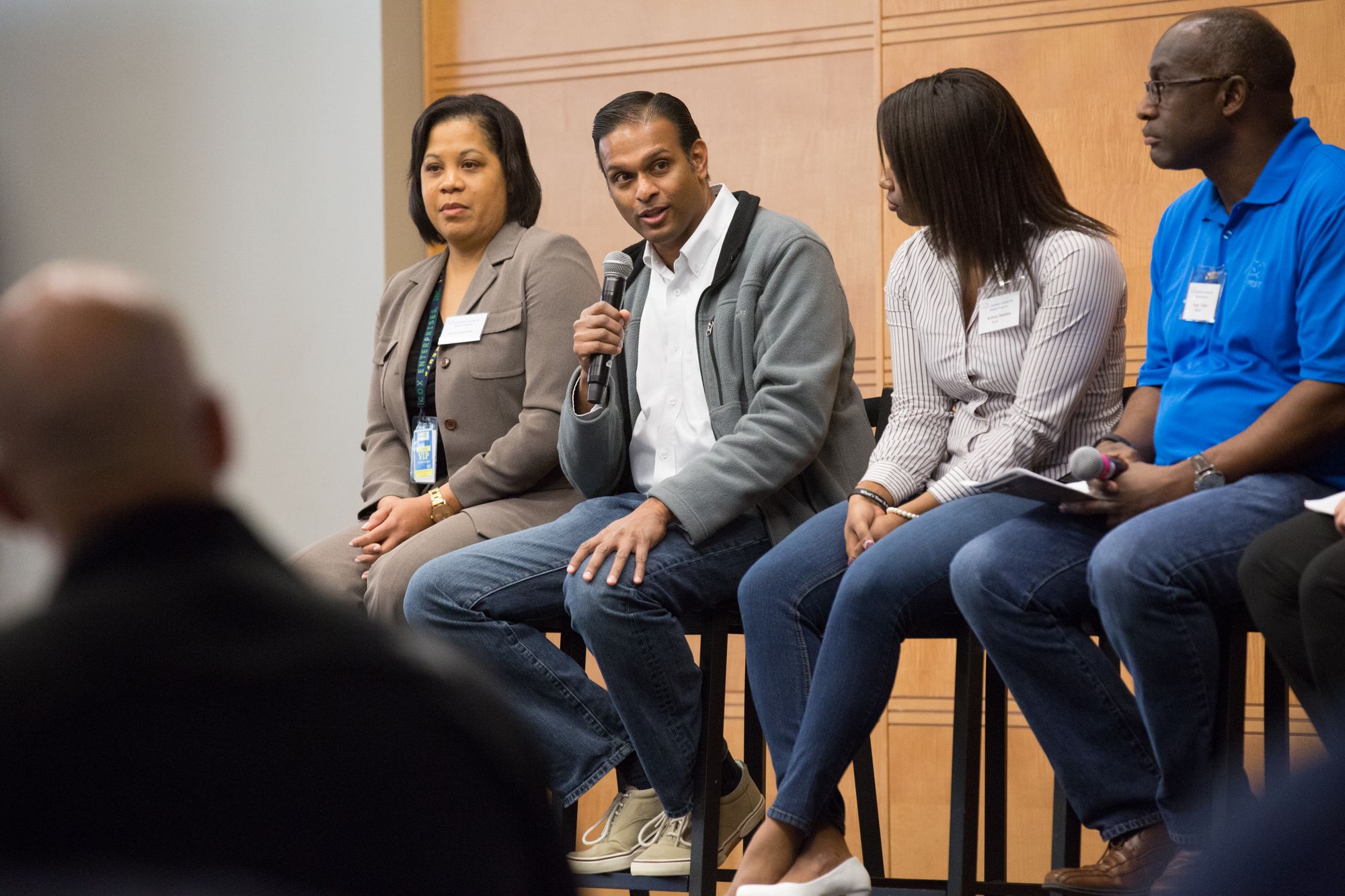 Talks & Interviews
TV Appearances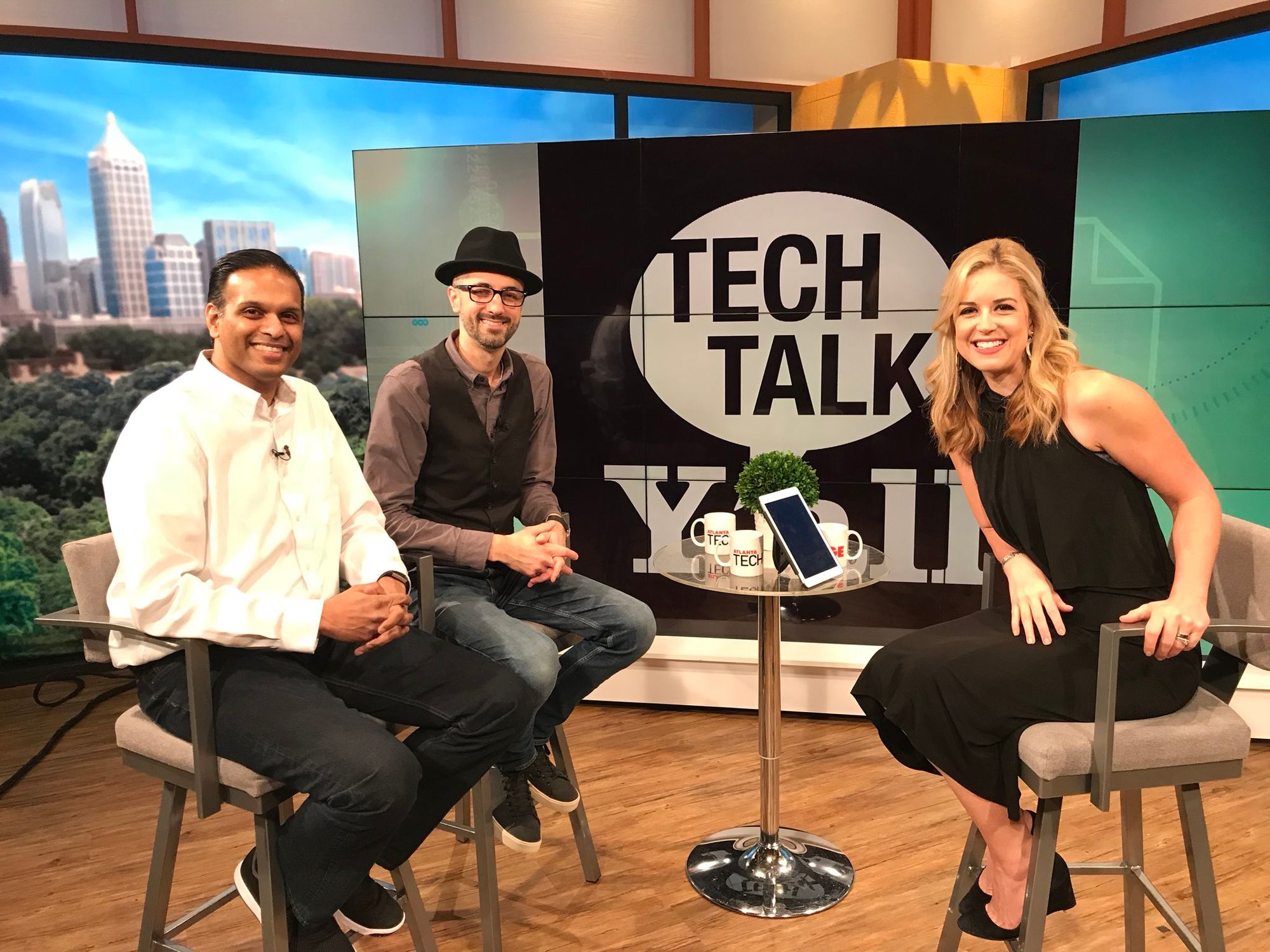 Press